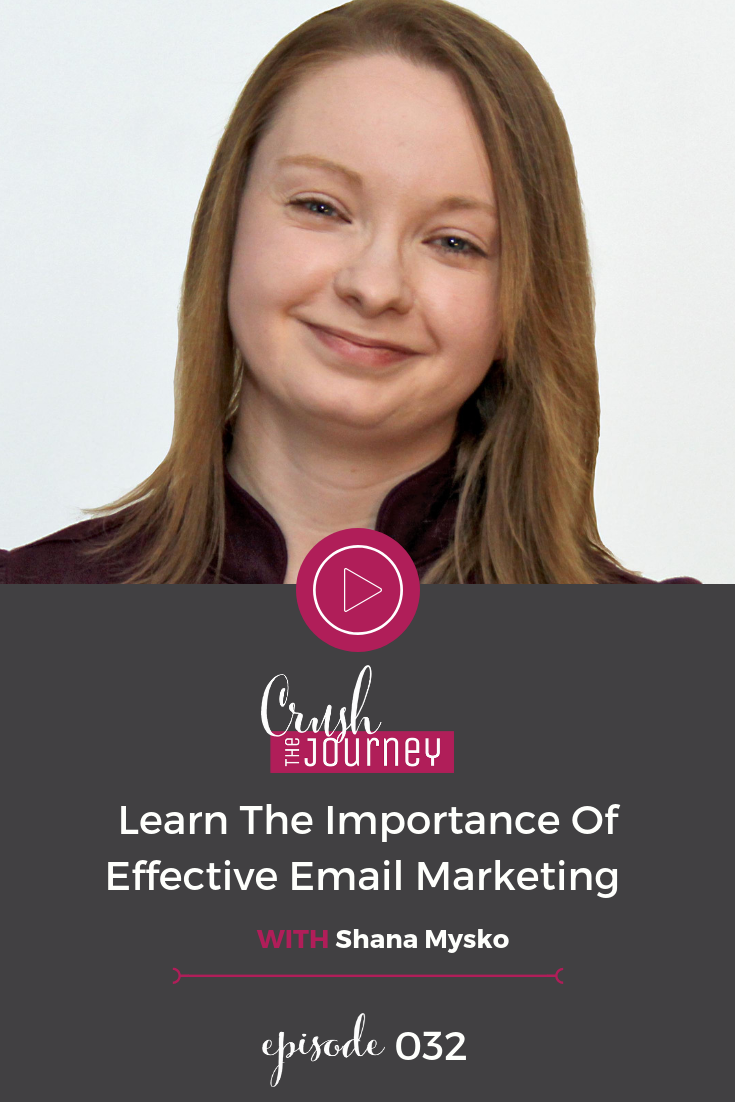 Episode 032 Learn The Importance Of Effective Email Marketing
Guest Bio
Shana is the CEO and Founder of  Radical Reach, a social media expert services company.
Shana started RadicalReach full time after spending 16 years in the marketing and tech worlds. She wanted to combine the best of both of those to help business owners achieve their dreams. She is a Certified Social Media Manager who loves the way social media connects the world. You'll often times find Shana engaging on behalf of clients while eating cupcakes and drinking way too much coffee.  In her free time you'll usually find Shana at a pinball parlor in Cleveland. She's in two pinball leagues and working her way toward international pinball domination.
Episode Summery
So all of you know how important it is to market your business and nowadays there are so many different channels to communicate with your audience but one area that is often glossed over or sometimes just plain confusing is email marketing.  Email marketing is a great way to maintain a constant and direct dialog with your customers and when done effectively can really help grow your businesses and increase your sales.  Well my guest today is here to share with us her amazing tips for how to create an effective email marketing campaign.
Items mentioned in this episode:
This episode is sponsored by my FREE Cash Flow Clarity Bundle