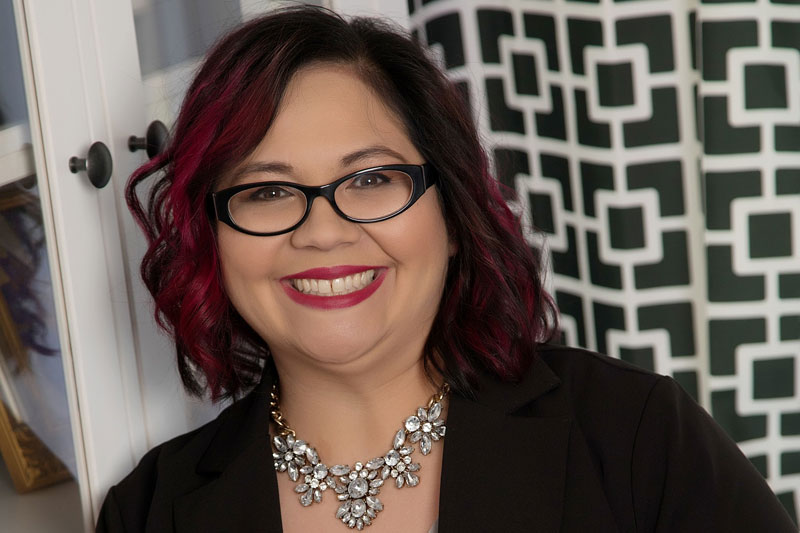 Buy Diazepam Uk Forum Your business goals and cash flow challenges are unique. So while it might be easier for me to offer "one-size-fits-all" services, we both know you need something customized to you. When we chat, I'll be able to listen to your unique story and suggest ways we can work together that will fit your timeline and address your cash flow challenges. In the meantime, here's a general idea of how I support my clients.
1:1 - just you and me working directly. Varying lengths of time depending on your goals.
Profit First Consulting
Intensives - High intensity, fast methods that will put you on the path to results in no time.
Ready to get some financial clarity?
http://ulohc.org/child-care-provider Enter your name and email now and I'll send you a Cash Flow Clarity Bundle right to your inbox. This bundle includes an intro to Profit First and a worksheet & video training to get you started