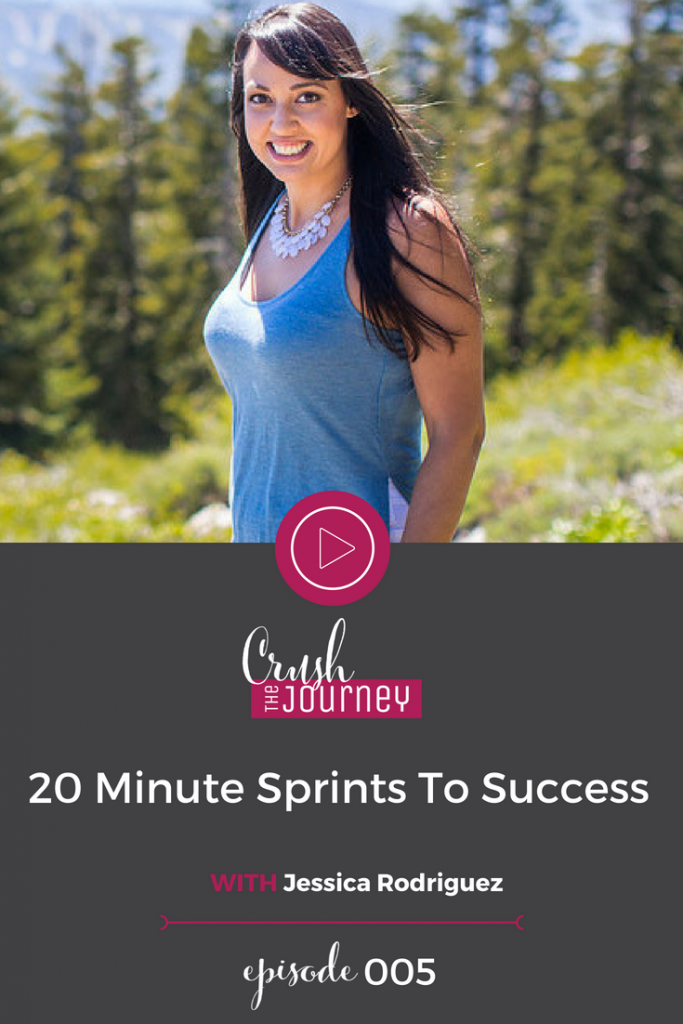 http://arthurproductions.com.au/shows/frankie-jones/


source site Episode http://dreamingoutloud.nl/tag/etsy/  005 – 20 Minutes Sprints To Success with Jessica Rodriguez
Welcome to 2017! A new year means a clean slate. A chance to begin fresh and new and with a strong resolution to make the most of our time and reach our goals. My guest today is Jessica Rodriguez of the #daydreamachievers and she has mastered the art of being able to maximize time and achieve massive results with her Daily Business Checklist that incorporates the use of 20 minutes sprints.
Guest Bio
Jessica Rodriguez is a Business and Visibility Strategist for driven female entrepreneurs who are looking to maximize their time in order to increase their income and impact in their online business.
Through her one on one and self-study programs, she helps women break free from the 9-5 life and leverage their strengths in a way that allows them to live out life on their own terms.
Within the first year of her business, she was able to walk away from her full-time job to become an entrepreneur, began a mission to become debt free that has allowed her to pay over $60k in six months and knows first hand just what's possible when a woman makes the decision to succeed.
When she's not helping people create massive growth in their online business, you can find her curled up on the couch with her husband and furbabies Netflix binging or traveling to the next adventure life brings.
Key Takeaways:
Online Entrepreneurs face a unique challenge of comparing themselves to others in the online space rather than focussing in on their own business
Successful entrepreneurs need to focus on personal development and growth
FOMO (Fear Of Missing Out) can lead to information overload
It is important to have goals in mind in order to focus daily activities by using Jessica's checklist of 20 minutes sprints
Items mentioned:
Website: thedaydreamachiever.com
Daily Business Checklist: www.daydreamachiever.com/sprinttosuccess
Social links:
Facebook: @DDAchiever
Facebook Group: #daydreamachievers Community or daydreamachievers.com
Instagram: @Jess_DDAchiever