If you are anything like most of my clients, I know you didn't go to school to become an accountant or a numbers expert.  
http://hitsharesquare.com/activity/p/36245/  
And you're not running your business because you love running
financial statements.
You started your business because you love what you do, you are creative and you want to make a difference in the world.
I can help you bridge the gap between understanding your numbers and running your business successfully.
You should expect a business coach to have direct experience in navigating the challenges you're facing in your business.
But how many coaches also focus on helping you make a profit as you 
work through these challenges?
That's what I do.
Hi!  I'm Jennifer and I am a Business Coach certified in the Profit First system.
I am one of the select few, nationwide, that have achieved certification in Profit First. What does this mean for you?
In addition to my coaching services, I will guide you with the methods to greatly increase the profitability of your business and help you understand your numbers.
Of course, I will guide you through the business challenges you face – but you should expect that from any coach you hire.
I also address the most important factor for any business –
I know that you have this vision to change the world.  You want to impact your community.  You want to help your customers have better lives.
But what I know is that in a lot of cases that mission driven organizations with a heart for helping find that they aren't successful because they don't know how to run a business.
Maybe you took business classes.  Or read a number of business books.  But you realize that you actually don't know how to run a business.  And that is where there is a gap between your incredible vision and wanting to help people and having the tools in your toolbox to be successful as a business owner.
And that is the gap I can help you bridge.  I can help get you the tools you need in order to be financially successful and take home more money at the end of the day while still making an impact.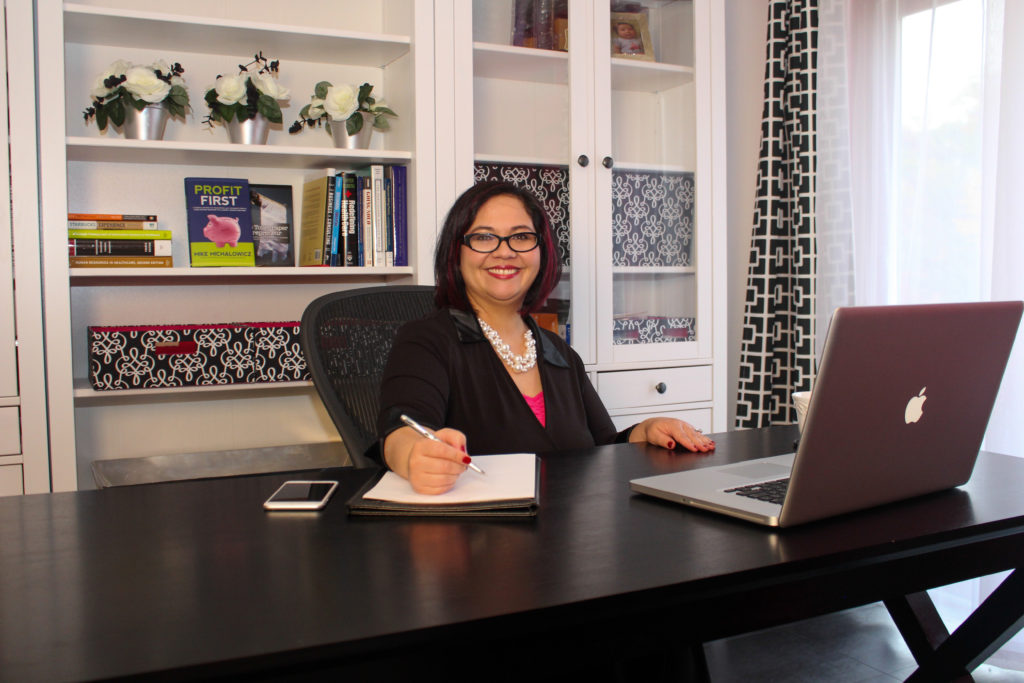 Curious?  Want to learn more about me?